Associate Professor Daniel Herbert Wins Outstanding Academic Title Award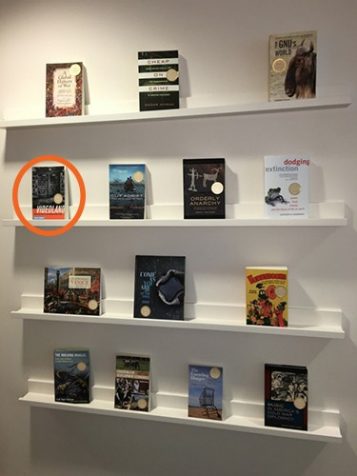 Videoland gives a comprehensive view of the "tangible phase" of consumer video -- when Americans largely accessed movies as material commodities at video rental stores. Wheeler Winston Dixon, of CHOICE, praises Herbert's text: "Written in a clear, clean, accessible style, this is a masterful study of a cultural moment whose time has come and gone."

This selective list, announced in every year's January issue, consists of only about ten percent of the 7,000 works reviewed by CHOICE during the previous calendar year. It is a reflection of the best scholarly titles reviewed by CHOICE, based upon the following criteria: overall excellence in presentation and scholarship; importance relative to other literature in the field; distinction as a first treatment of a given subject in book or electronic form; originality or uniqueness of treatment; value to undergraduate students; and importance in building undergraduate library collections.