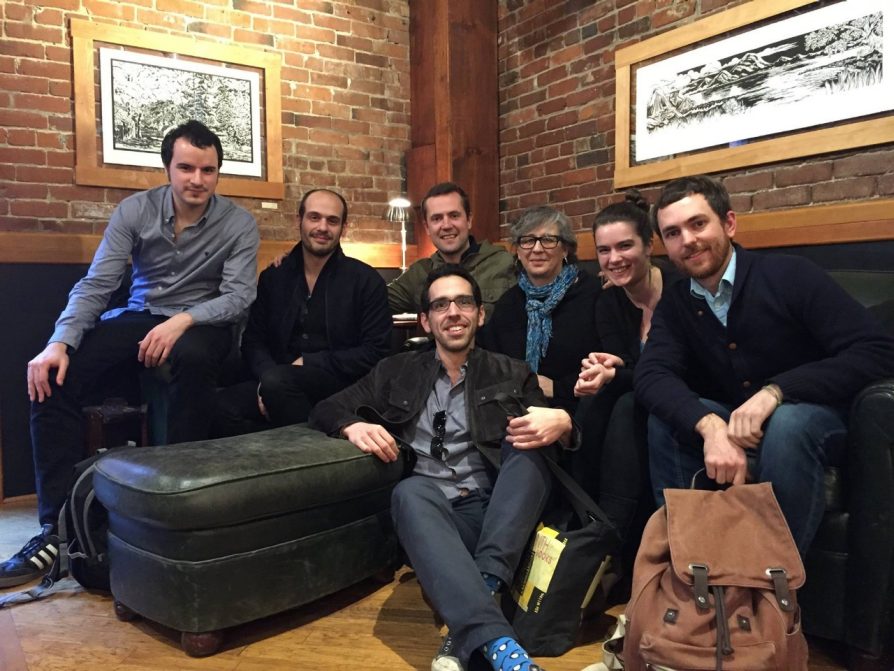 The Department of Romance Languages and Literatures (RLL) is a place of remarkable creativity, discovery, and vitality, with an internationally recognized faculty with whom graduate students can prepare themselves professionally in the fields of French, Italian, Spanish and Portuguese studies. Our program is uniquely structured to support interdisciplinary research in cultural and literary studies, and we embrace an intersectional ethos that traverses languages, time periods, and scholarly methodologies. Many of our faculty and students have ties with other departments on campus such as Comparative Literature, Womens and Gender Studies, History, American Culture, and Linguistics. More information on individual topics of interest can be found by viewing our Graduate Program Faculty pages. 


Romance Languages and Literatures is a diverse community. We welcome applications from underrepresented students and non-traditional students, including those with extra-academic experiences such as political, artistic, or entrepreneurial work, and those whose degrees are not in language and literature. We draw students and faculty from Italy, Spain and Latin America, France and Francophone countries, as well as the United States and other countries around the world. We welcome students who wish to do research in more than one Romance language.

All entering students are guaranteed six years of full funding that includes both fellowships and teaching, with additional opportunities to apply for competitive fellowships that can extend funding into the seventh year. All students in good standing are guaranteed teaching in the department. We provide strong pedagogical training and the opportunity to teach both elementary and upper-level language courses, as well as culture and literature courses in our undergraduate program. Prospective students can learn more details about the program and the support available to admitted students by following the links on the left side of the page to individual topics (e.g. Admissions, PhD Requirements, Funding Program)  
In addition to the PhD, RLL graduate students can also pursue Graduate Certificates in a number of interdisciplinary areas: LGBT Studies, Latin American and Caribbean Studies, Latina/o/x Studies, Medieval and Early Modern Studies, Museum Studies, Screen Arts, and Women's Studies. The department also offers the Graduate Certificate in Afro-Luso-Brazilian Studies. Students have the opportunity to earn an M.A. during the course of their doctoral studies, but we do not have a terminal M.A. program and do not accept M.A. applications.