We know how challenging it can be to get professional-quality headshots as a college student. Hiring a professional photographer is no easy feat, not to mention the steep financial barriers.
But, we have good news: the days of iPhone photos and high school senior portraits are over. In an unprecedented move by the LSA Opportunity Hub, free professional headshots are now available to all LSA undergraduate students. 
Introducing the Hub's Professional Headshot Booth: it's free, fast, and simple. No appointments necessary — just drop by the Hub and snap your headshot in 7 minutes or less.
WHY ARE HEADSHOTS IMPORTANT?
A single professional headshot can unlock countless opportunities. For potential recruiters, hiring managers, and prospective clients who find you online, a profile photo helps build your credibility and professionalism. Headshots are helpful when:
After arriving at the Hub and checking in at the front desk, the process of getting your headshots takes three easy steps:
1. POSE
Step inside the booth and follow simple prompts on the touchscreen. A professional camera automatically takes headshots of you in front of a clean background with studio-quality lighting.
2. EDIT
Once you receive a link to your headshots via email, create an account to access, download, and edit them.
3. SHARE
Share your headshot with the world! Add to your LinkedIn profile, online portfolio or website to tell your story, build your credibility, and elevate your brand.
FREQUENTLY ASKED QUESTIONS
WHEN IS THE HEADSHOT BOOTH AVAILABLE FOR DROP-INS?
CAN ALL U-M STUDENTS USE THE HEADSHOT BOOTH?
CAN NON-LSA STUDENTS USE THE HEADSHOT BOOTH?
HOW LONG WILL I HAVE ACCESS TO MY HEADSHOTS?
IS IT IMPORTANT FOR AN LSA STUDENT TO HAVE A HEADSHOT?
HOW LONG DOES THE PROCESS TAKE?
HOW CAN I EDIT MY HEADSHOT?
WHAT IF I DON'T HAVE ANY PROFESSIONAL CLOTHES TO WEAR?
DO YOU HAVE ANY POSING TIPS THAT COULD BE HELPFUL?
HOW DOES THE BOOTH COMPARE TO A PROFESSIONAL PHOTOGRAPHER?
SHOULD I INCLUDE MY PROFESSIONAL HEADSHOT IN APPLICATION MATERIALS?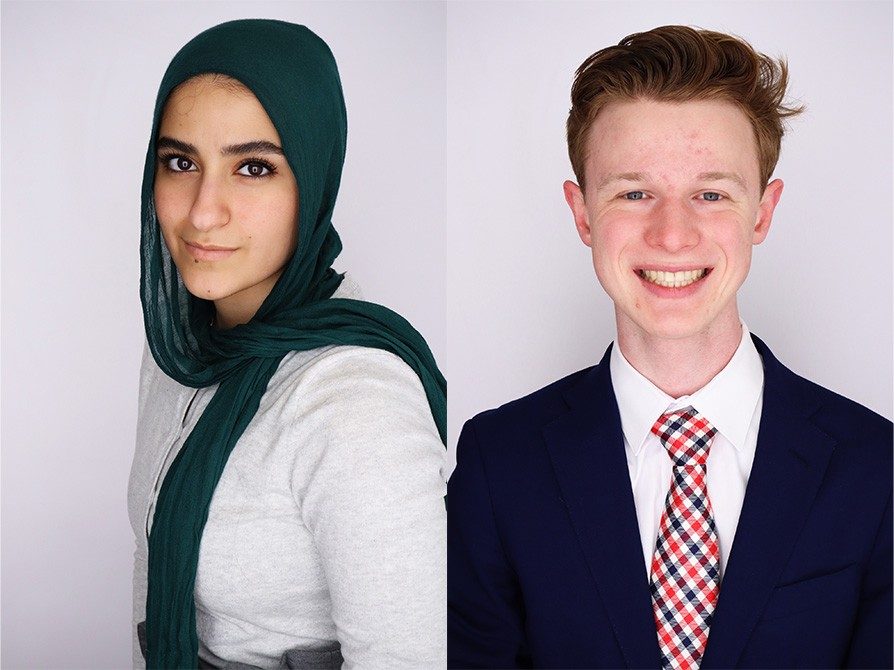 Slide 0
Slide 1
SIGN UP FOR LSA ENGAGE AND LSA CONNECT