Department of Classical Studies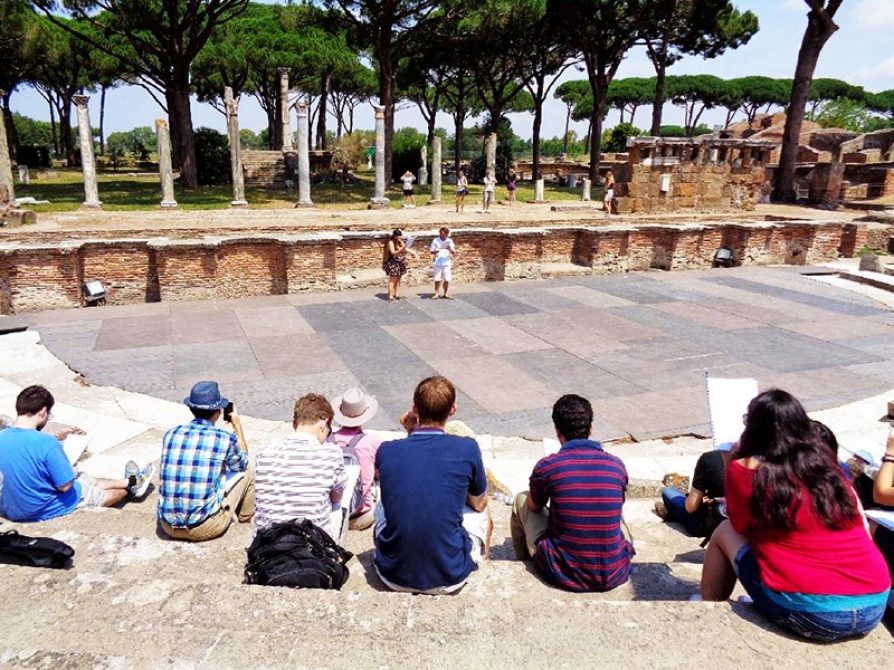 Slide 0

Slide 1
The Department of Classical Studies is pleased to announce this year's winners of the Phillips Classical Prize & the Vassilis Lambropoulos Modern Greek Prize, which serve to encourage the study of ancient Greek, modern Greek, and Latin.
The Department is proud to announce the 2022 recipient of the Glenn M. Knudsvig Award for Outstanding Latin Teaching in Michigan Secondary Schools is Mrs. Lauren Marquard from Mercy High School in Farmington Hills, Michigan.
About Us
The Department of Classical Studies has been making a significant contribution to academic life at the University of Michigan since the University's founding in 1817. Learn more…  
Undergraduate Studies
Contact Us
No upcoming events at this time.
Show your SUPPORT
We strive to support our students and faculty on the front lines of learning and research and to steward our planet, our community, our campus. To do this, the Department of Classical Studies needs your support.