Department of Classical Studies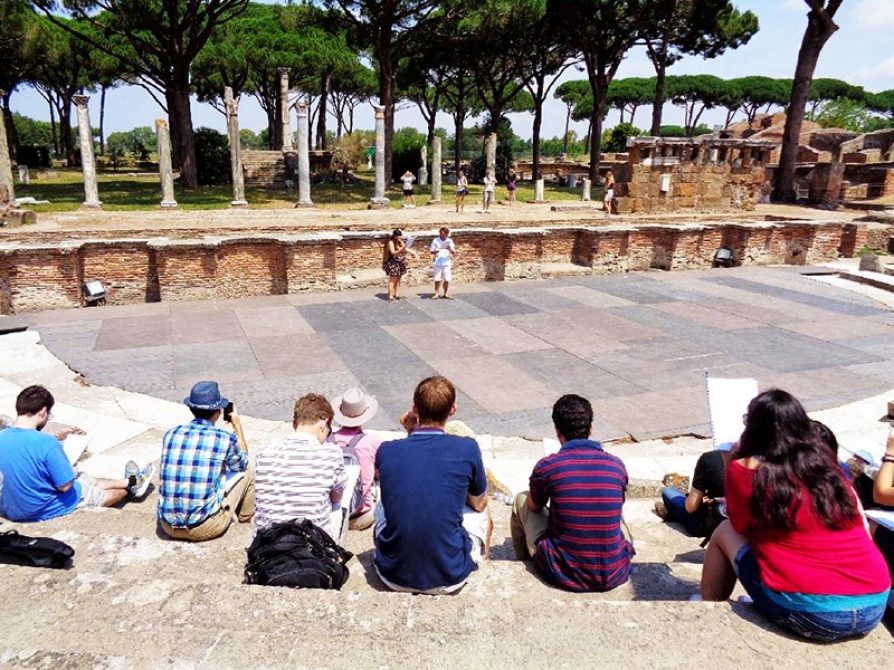 Slide 0

Slide 1
We are deeply saddened over the loss of our longtime colleague and friend, H. Don Cameron, Arthur F. Thurnau Professor Emeritus, who passed away July 17, 2021. Professor Ben Fortson shares tribute on behalf of the department.
Aileen was recognized for her scholarship in the field of ancient medicine and classical philology.
About Us
The Department of Classical Studies has been making a significant contribution to academic life at the University of Michigan since the University's founding in 1817. Learn more…  
Undergraduate Studies
Contact Us
Show your SUPPORT
We strive to support our students and faculty on the front lines of learning and research and to steward our planet, our community, our campus. To do this, the Department of Classical Studies needs your support.