One of the most valuable aspects of the program is the community and experiences Kessler Scholars share together. Personal connections are formed in the Peer Mentor Program, which facilitates a smooth transition to U-M. The Student Advisory Board leads service activities, social events, and outreach efforts. Community service projects reflect students' altruistic interests, and alumni dinners and professional development events focus on promising futures. Dedicated staff offer weekly opportunities to drop in and talk about courses, finances, or anything at all.
A Mutual Commitment
The Kessler Scholars Program is committed to supporting students who offer time and talent to help others. As a Kessler Scholar, you are expected to bring your spirit of service to this community.  
Program requirements
Maintain full-time enrollment of at least 12 credit hours in fall and winter terms

Maintain a 3.0 GPA

Complete 20 hours of community service per year

Attend monthly Kessler Scholars workshops on academic and professional growth

In fall semester of your first year, enroll in a Kessler Scholars first-year seminar sponsored through the Comprehensive Studies Program (CSP)
Click through to see the Kessler Scholars community.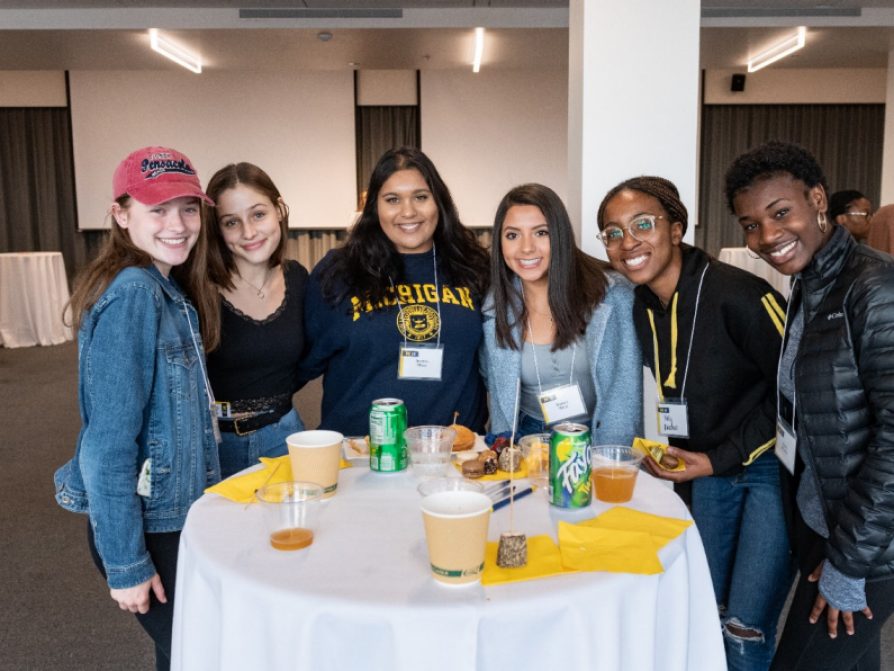 Slide 0

Slide 1

Slide 2

Slide 3

Slide 4

Slide 5

Slide 6

Slide 7

Slide 8

Slide 9

Slide 10

Slide 11

Slide 12

Slide 13

Slide 14

Slide 15

Slide 16

Slide 17

Slide 18

Slide 19

Slide 20

Slide 21

Slide 22

Slide 23

Slide 24

Slide 25

Slide 26

Slide 27

Slide 28

Slide 29

Slide 30

Slide 31

Slide 32

Slide 33

Slide 34

Slide 35

Slide 36

Slide 37

Slide 38

Slide 39

Slide 40

Slide 41

Slide 42

Slide 43

Slide 44

Slide 45

Slide 46

Slide 47

Slide 48

Slide 49

Slide 50

Slide 51

Slide 52

Slide 53