Modern Greek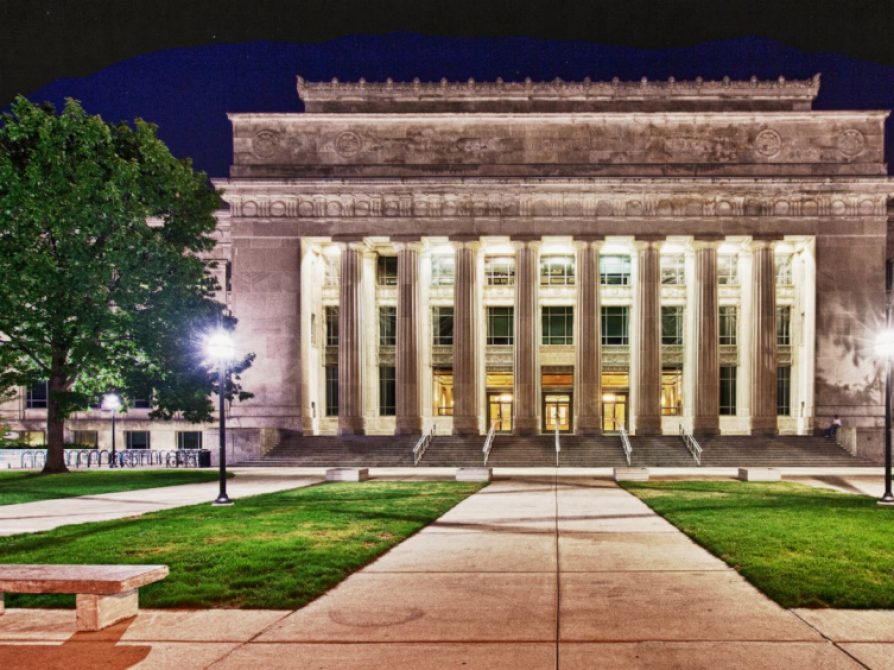 Slide 0

Slide 1

Slide 2

Slide 3
"Technological Integration and different pathways to language learning for Less Commonly Taught Languages (LCTLs): A view from Modern Greek"
Ms. Kayne, known throughout Greece as a soul-funk-jazz-popp singer-performer, talks about her sources of inspiration, career, relationship with audiences, Black Lives Matter, Greek identity, and what it was like growing up African-Greek.
No upcoming events at this time.
Show you Support for Nike
We strive to support our students and faculty on the front lines of learning and research and to steward our planet, our community, our campus.We have been studying Greek for two centuries with the support of alumni and friends.