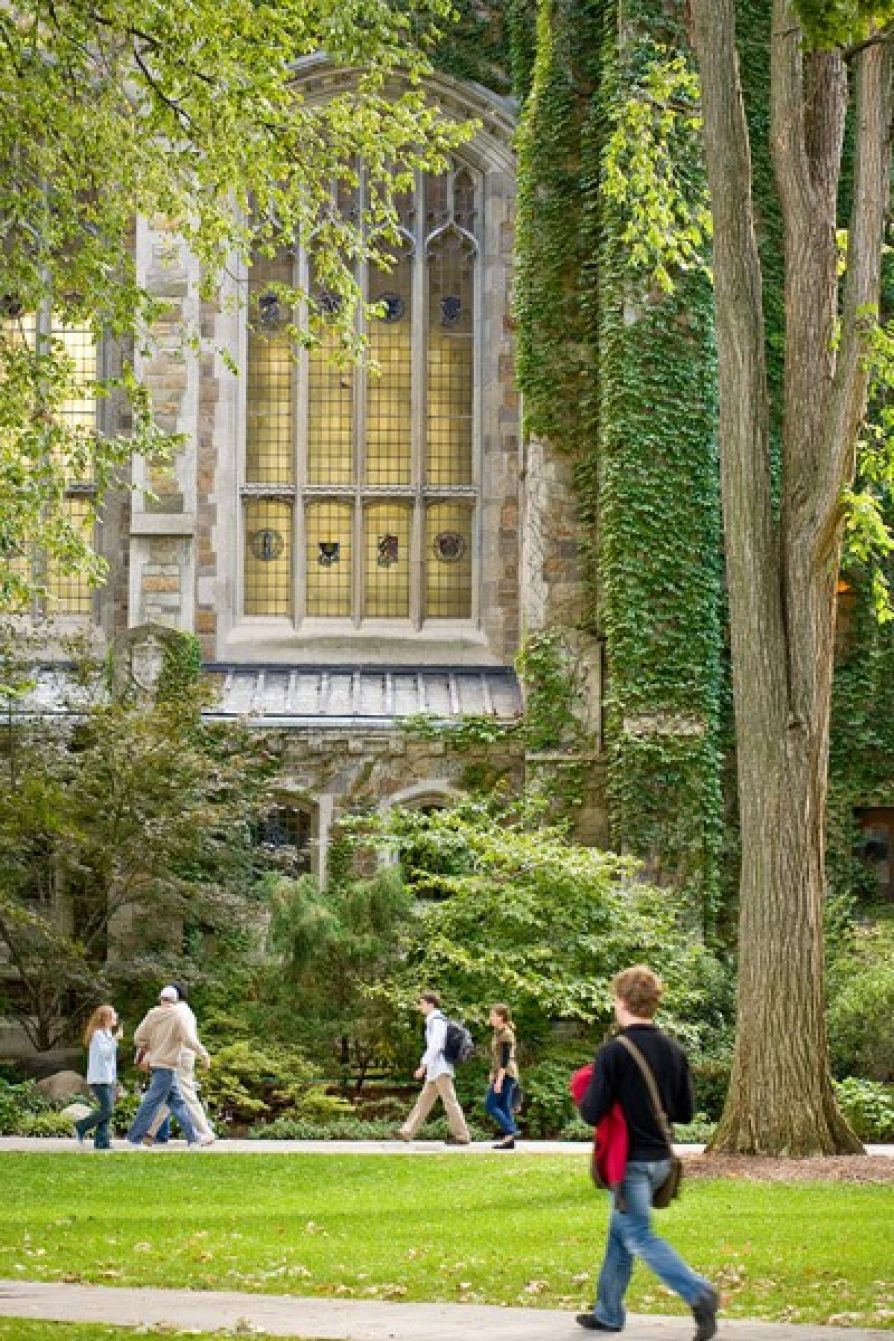 The information contained in this section is meant to serve not only as a resource for alumni hoping to remain connected to the University, the Department of English, and fellow graduates, but to also provide other interested parties with some insight into the distinguished history of our Department and the alumni, faculty, students and staff who have helped shape—and in many ways continue to shape—that history.
Giving information, including areas of need, giving instructions, and appropriate contact information.
Useful information for alumni looking to stay connected to the Department of English and the University of Michigan.
Useful information for parents of both potential and current students and those interested in visiting our Department, the University, and/or the Ann Arbor campus.