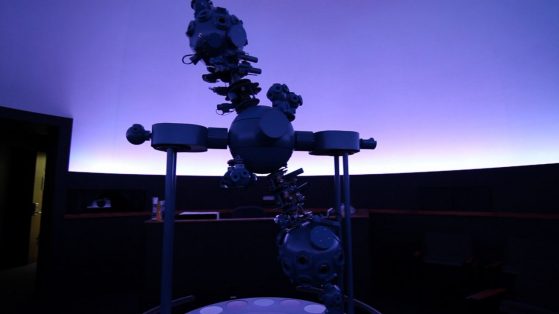 Public open houses are offered at the Astronomy Department's primary campus observatory and planetarium, Angell Hall, on select Friday evenings, courtesy of the Student Astronomical Society. Angell Hall is located on State Street, between North and South University. Open houses include telescope viewing (weather permitting) and planetarium shows.
The telescopes can typically resolve the planets, the moon, the constellations, colorful binary star systems, plus a few of the brighter nebulae, star clusters, and galaxies.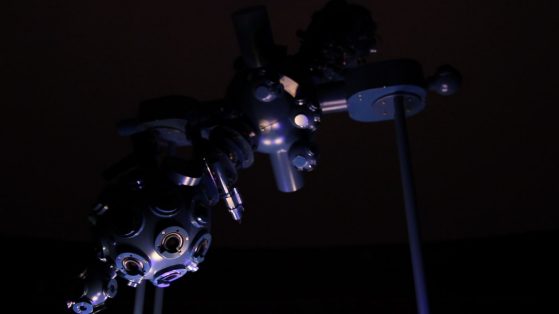 The planetarium can tour the changing night sky from any location on earth — without light pollution.
The planetarium is wheelchair accessible, with space for two chairs. The roof is also accessible, though not yet the telescopes. Assisted listening devices are available.
Click here for the open house schedule.