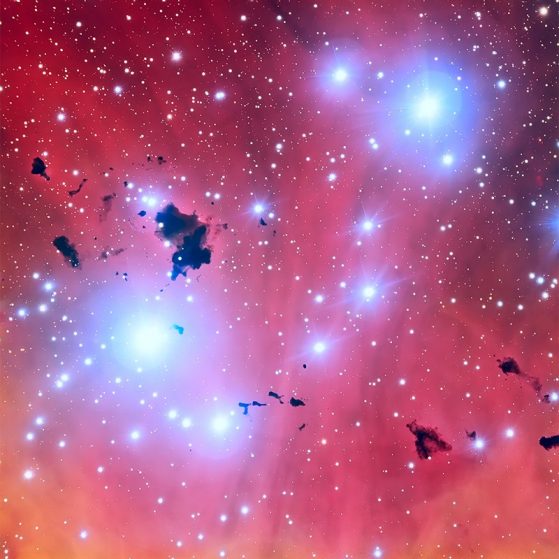 Three-quarters of the faculty have been hired in the last 10 years – a figure unmatched among leading astronomy departments. This has brought an infusion of forward looking researchers, all eager to mentor the next generation of scholars.
Since its inception, the University of Michigan Department of Astronomy has been one of the leaders in the fields of astronomy and astrophysics.
The Department and the University welcome those from the international community.
History
The first President of the University of Michigan, Dr. Henry Philip Tappan, was inaugurated in 1852. His vision for higher education was to complement the classical course with a scientific course. The Detroit Observatory was conceived of in 1852 and the building was completed in 1854. The instruments it housed were among the largest and most precise astronomical instruments in the world, and established the first science department at the University of Michigan.
Members of the Department of Astronomy at the University of Michigan have been publishing data from the observatories since 1856. The department now operates observatories in both the northern and southern hemispheres. For more information about our observing programs, please visit our observatories page.
We have not stood still for the past century and a half. From computer modeling to space telescopes, our department members continue to be on the cutting edge of astrophysical research. Learn more about our current research programs on our research pages.