University of Michigan Biological Station (UMBS)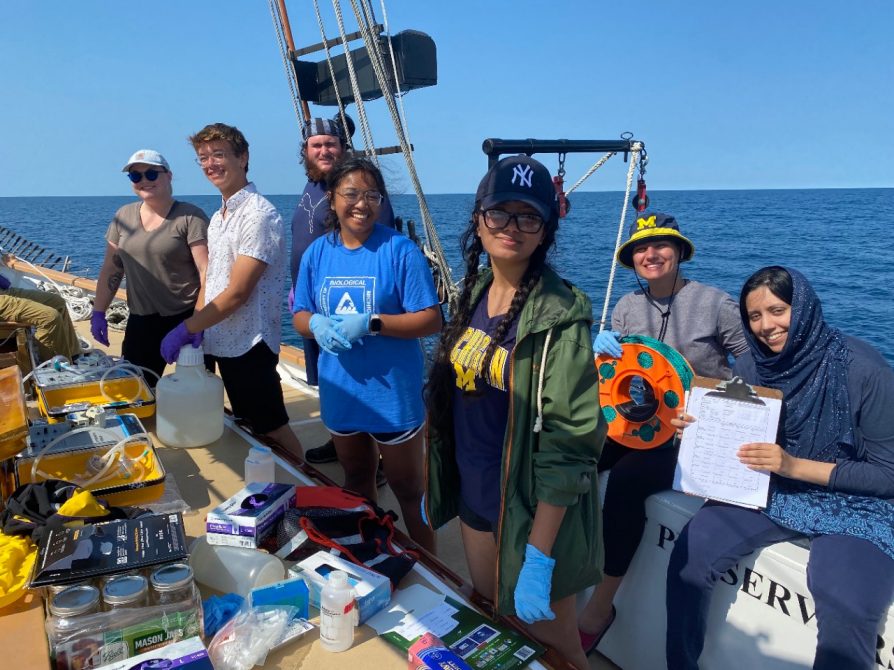 Slide 0

Slide 1

Slide 2

Slide 3
The stellar trajectories of UMBS alumni through the ages.
Nearly 50 years of precipitation chemistry monitoring typifies UMBS's commitment to understanding environmental change over time
Show your Support
We strive to support our students and faculty on the front lines of learning and research and to steward our planet, our community, our campus. To do this, UMBS needs your support.
No upcoming events at this time.