University of Michigan Biological Station (UMBS)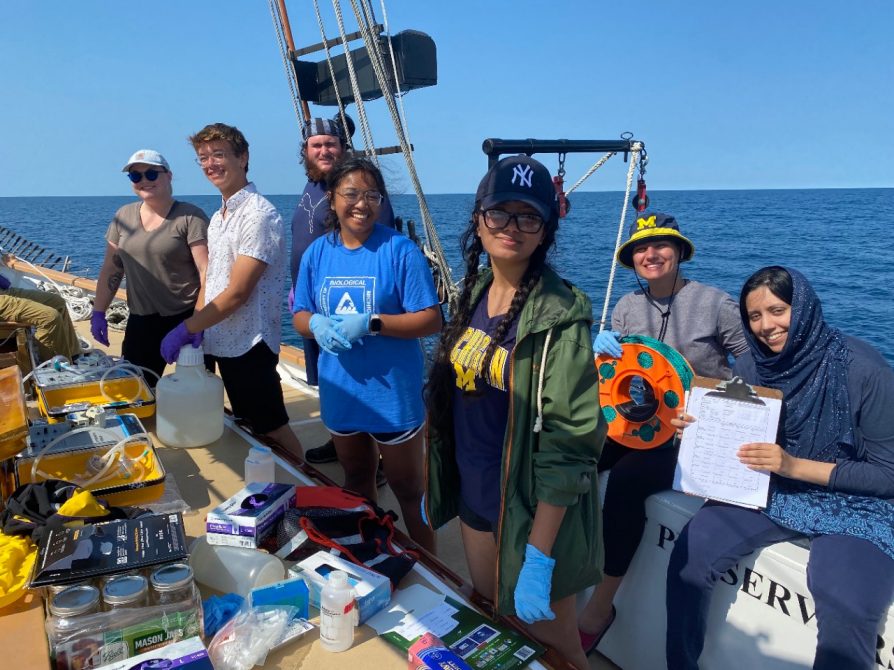 Slide 0

Slide 1

Slide 2

Slide 3
Early-career UMBS scientists discuss successes, strategies, and real-life examples of effective science communication.
"Biological Controls on Forest Soil Organic Matter Accumulation: Lessons from the DIRT Collaboration", as part of the UMBS Summer Lecture Series
Show your Support
We strive to support our students and faculty on the front lines of learning and research and to steward our planet, our community, our campus. To do this, UMBS needs your support.
No upcoming events at this time.