Foreign Language and Area Studies (FLAS) Fellowships provide tuition and stipend to students studying designated foreign languages in combination with area studies or international aspects of professional studies. The funding encourages the study of less commonly taught modern languages like Bosnian, Croatian, Czech, Polish, Russian, Serbian, and Ukrainian.
The Department of Slavic Languages and Literatures offers scholarships for Bosnian/Croatian/Serbian, Czech, Polish, and Ukrainian language study.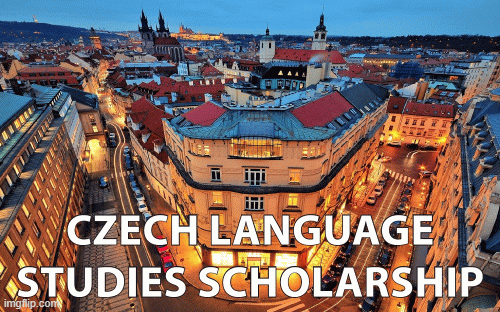 Financial assistance from all sources during the academic year (September thru August) factors into the ongoing review of your financial aid eligibility now and in the future. This includes periods when you may not be actively enrolled in courses, and includes the spring/summer term following graduation. If your total financial aid, including any new offer, exceeds your eligibility for financial assistance this academic year, your aid may be limited in a future term or reduced from previously received assistance. You can learn more about financial aid terms and conditions on the Office of Financial Aid's website. If you have questions or want to consult with someone about your particular situation, please contact OFA.