Medieval and Early Modern Studies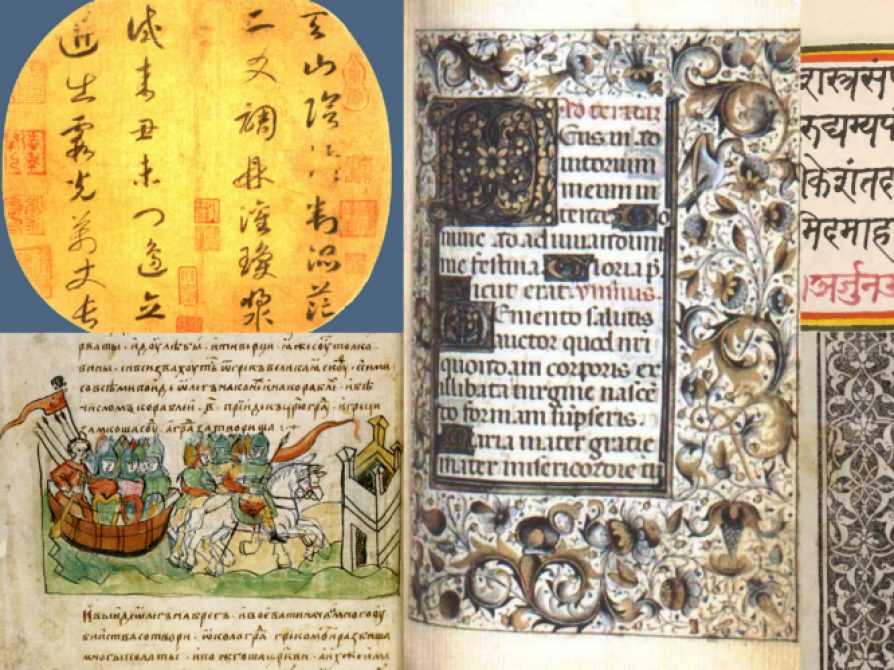 Slide 0

Slide 1

Slide 2

Slide 3
   Welcome to another academic year!
 Medieval and Early Modern Studies is an interdisciplinary program with students and faculty from many departments and degree programs across the university. Among similar programs nationally and internationally, MEMS is distinctive because of its global conception—embracing work on the Middle East, Africa, Asia, and the Americas as well as Europe, the traditional focus of MEMS scholarship.

   Erin L. Brightwell 
   Associate Professor of Premodern Japanese Literature
   Director, Medieval and Early Modern Studies
Digital Resources: A Work in Progress
Archaeology on Inca and Pre-Inca Peru
We are pleased to once again announce new books by our esteemed faculty members. This is what keeps Medieval and Early Modern Studies relevant and intriguing.  I hope you will enjoy exploring our Newer Faculty Books.
Show your Support
We strive to support our students and faculty on the front lines of learning and research and to steward our planet, our community, our campus. To do this, the program in Medieval and Early Modern Studies needs your support.