Asian, Pacific Islander American Studies
Slide 0

Slide 1

Slide 2

Slide 3

Slide 4

Slide 5

Slide 6
Welcome to Asian/Pacific Islander American Studies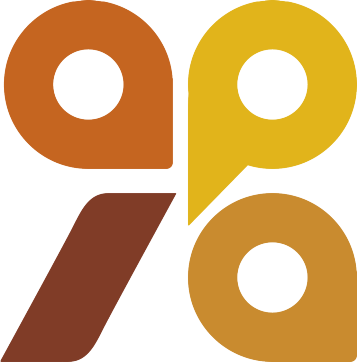 Established in 1989, the Asian/Pacific Islander American (A/PIA) Studies program is one of four ethnic studies programs housed within the Department of American Culture. A/PIA offers interdisciplinary graduate and undergraduate courses focusing on the Asian American and Pacific Islander American experience. Our program also serves as a focal point for University research and teaching on Asian/Pacific Islander Americans, and our faculty provide resources for understanding A/PIA concerns and issues.
Logo Design by Rachel Yung, A/PIA Studies Minor, Class of 2010

Show your SUPPORT
We strive to support our students and faculty on the front lines of learning and research and to steward our planet, our community, our campus. To do this, American Culture needs your support.
No upcoming events at this time.