amas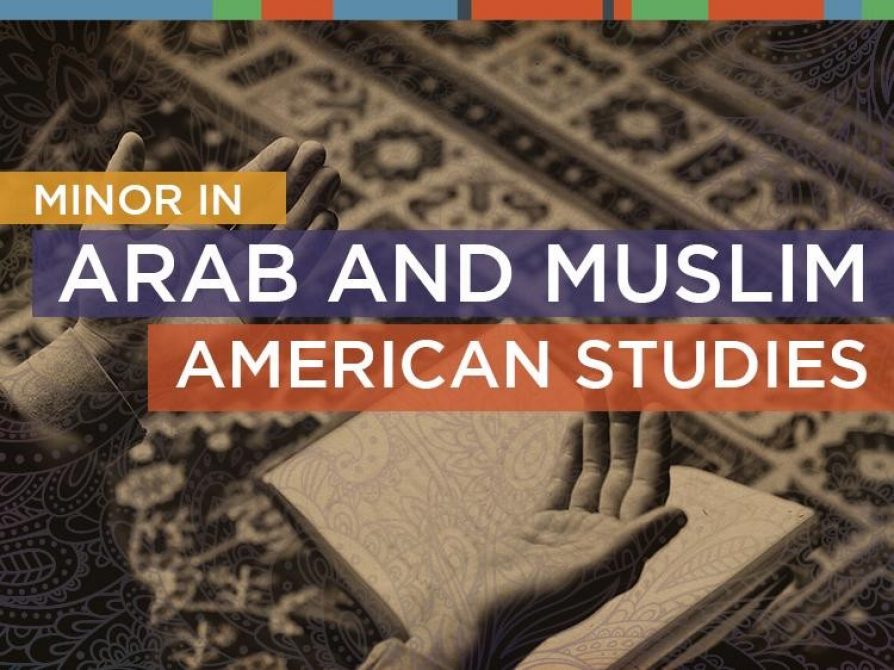 Slide 0

Slide 1

Slide 2

Slide 3
Welcome to Arab and Muslim American Studies

Today, an estimated 3.5 million Arabs and Arab Americans live in the United States. Arab Americans in Michigan constitute one of the largest Arab American populations in the U.S. Figures on the number of Muslims in the United States range widely from 3 to 12 million, many of whom are African American, South Asian American, and Arab American. The population of Muslims in the U.S. is diverse and includes a growing Latina/o Muslim population. In addition, the Arab region, its diasporas, Muslim Americans, and recent Muslim immigrants have become increasingly central to U.S. history and politics. Immigration and displacement by war and the forces of global economy are among the factors that have sparked movements of Arab and Muslim people to the United States.
University Origins
The Arab and Muslim American Studies Program acknowledges the university's origins in a land grant from the Anishinaabeg (including Odawa, Ojibwe, and Boodewadomi) and Wyandot, and we further acknowledge that our university stands, like almost all property in the United States, on lands obtained, generally in unconscionable ways, from indigenous peoples. Knowing where we are changes neither the past nor the present. However, through scholarship and pedagogy we work to create a future in which the past is thoroughly understood and the present supports human flourishing and justice while enacting an ethic of care and compassion.
Show your SUPPORT
We strive to support our students and faculty on the front lines of learning and research and to steward our planet, our community, our campus. To do this, American Culture needs your support.
No upcoming events at this time.