Health Sciences Scholars Program (HSSP)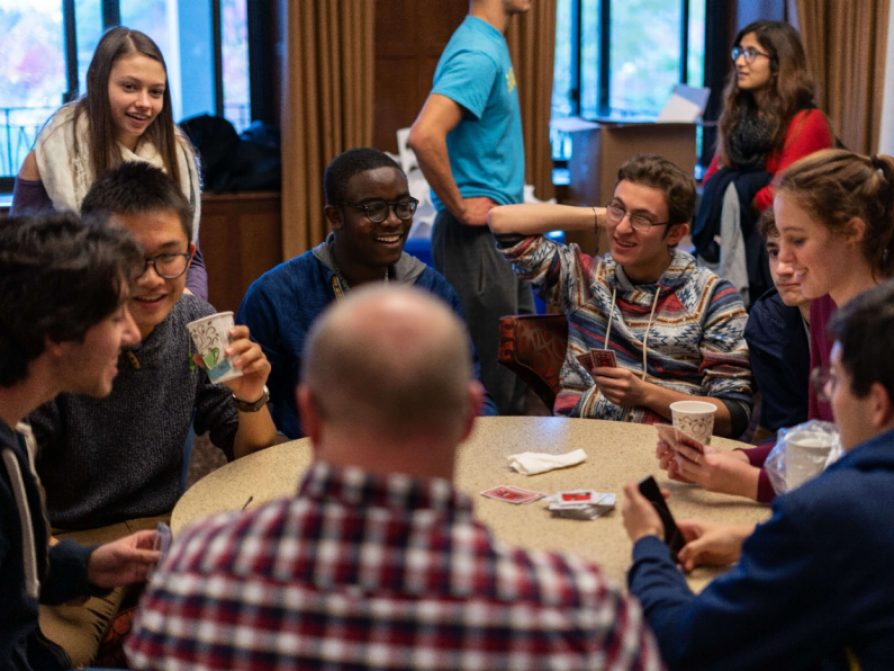 Slide 0

Slide 1

Slide 2

Slide 3
Health Sciences Scholars Program (HSSP)
The Health Sciences Scholars Program (HSSP) is a pre-professional Michigan Learning Community that introduces freshmen to key issues and the breadth of careers in the health care field by bringing together students and faculty from a broad range of backgrounds, interests, and experiences.
Membership in HSSP provides students with a more sophisticated understanding of opportunities in the health sciences, connects members to valuable resources that help define their pre-health journeys, and allows participants to share perspectives and learn from one another in a supportive living-learning environment.
HSSP Quick Links
Show your SUPPORT
We strive to support our students and faculty on the front lines of learning and research and to steward our planet, our community, our campus. To do this, HSSP needs your support.