LSA Technology Services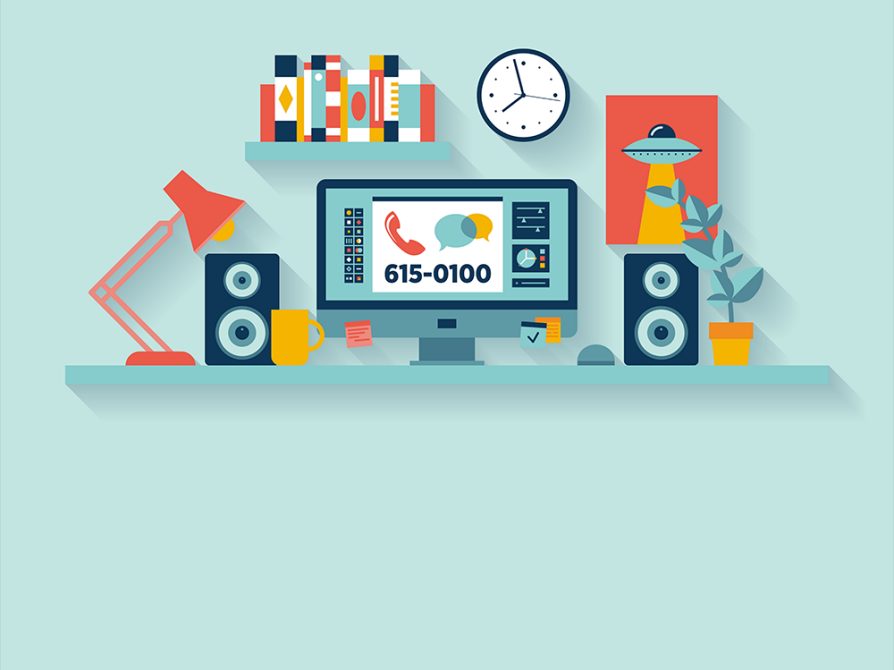 Slide 0

Slide 1

Slide 2

Slide 3
LSA Technology Services is proud to have been a part of both the First Place and Fourth Place teams at Hacks with Friends!
Laura Shelp joined our team in October, 2018 and has found working with a group of people who are passionate about what they do to be the most rewarding part of her job.
We help faculty, students, staff and members of the broader LSA achieve their academic, administrative and research goals.