New England Literature Program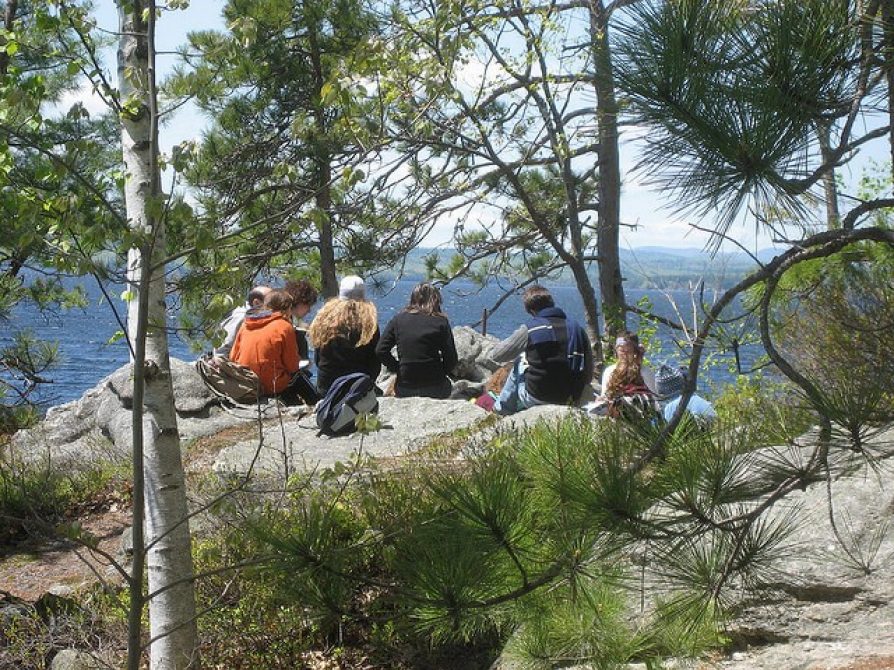 Slide 0

Slide 1

Slide 2

Slide 3
Welcome to the website for the New England Literature Program (NELP) at the University of Michigan. Whether you are a prospective NELPer looking to find out how to apply, a former NELPer looking to reconnect, or simply interested in learning more about the program—you'll find everything you need to know about NELP here.
* * * 
NEWS AND ANNOUNCEMENTS
We're starting the cycle for NELP L! (L = Roman numeral for 50!)
We'll hold the Mass Meeting in mid-November (check back here for exact dates).
Applications will be posted in December and be due in mid-January.

Acceptances will go out around the end of January.
Nelpers will depart for New England at the end of the Winter term.

Show your Support
We strive to support our students and faculty on the front lines of learning and research and to steward our planet, our community, our campus. To do this, New England Literature Program needs your support.
No upcoming events at this time.