Molecular, Cellular, and Developmental Biology (MCDB)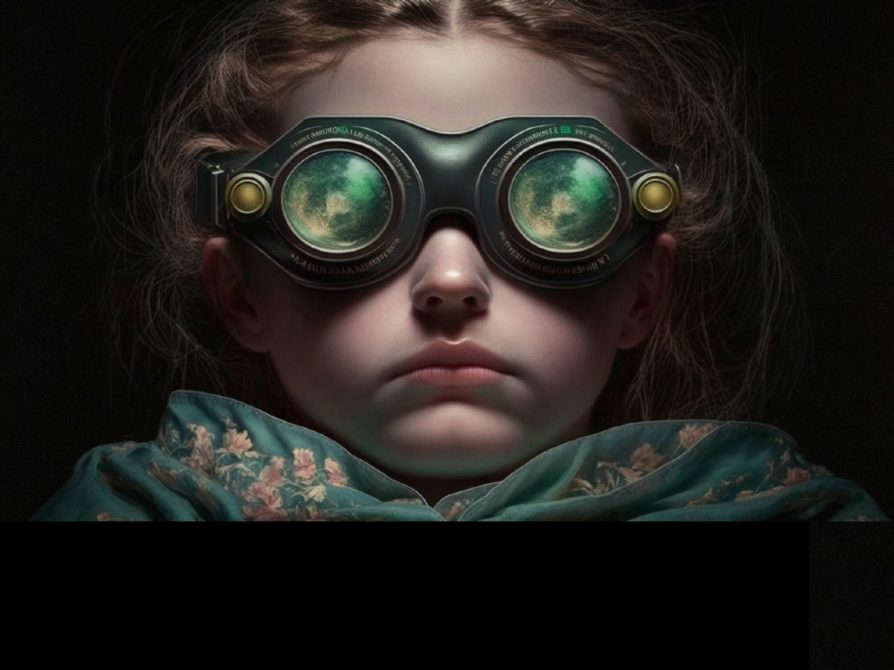 Slide 0

Slide 1

Slide 2

Slide 3

Slide 4

Slide 5

Slide 6

Slide 7

Slide 8
Using zebrafish as a model, the Duan group has discovered that a loop in the body's mitochondria may allow cells to retreat up the path of differentiation.
Students show what is possible when scientists and artists work together.
Show your Support
We strive to support our students and faculty on the front lines of learning and research and to steward our planet, our community, our campus. To do this, MCDB needs your support.